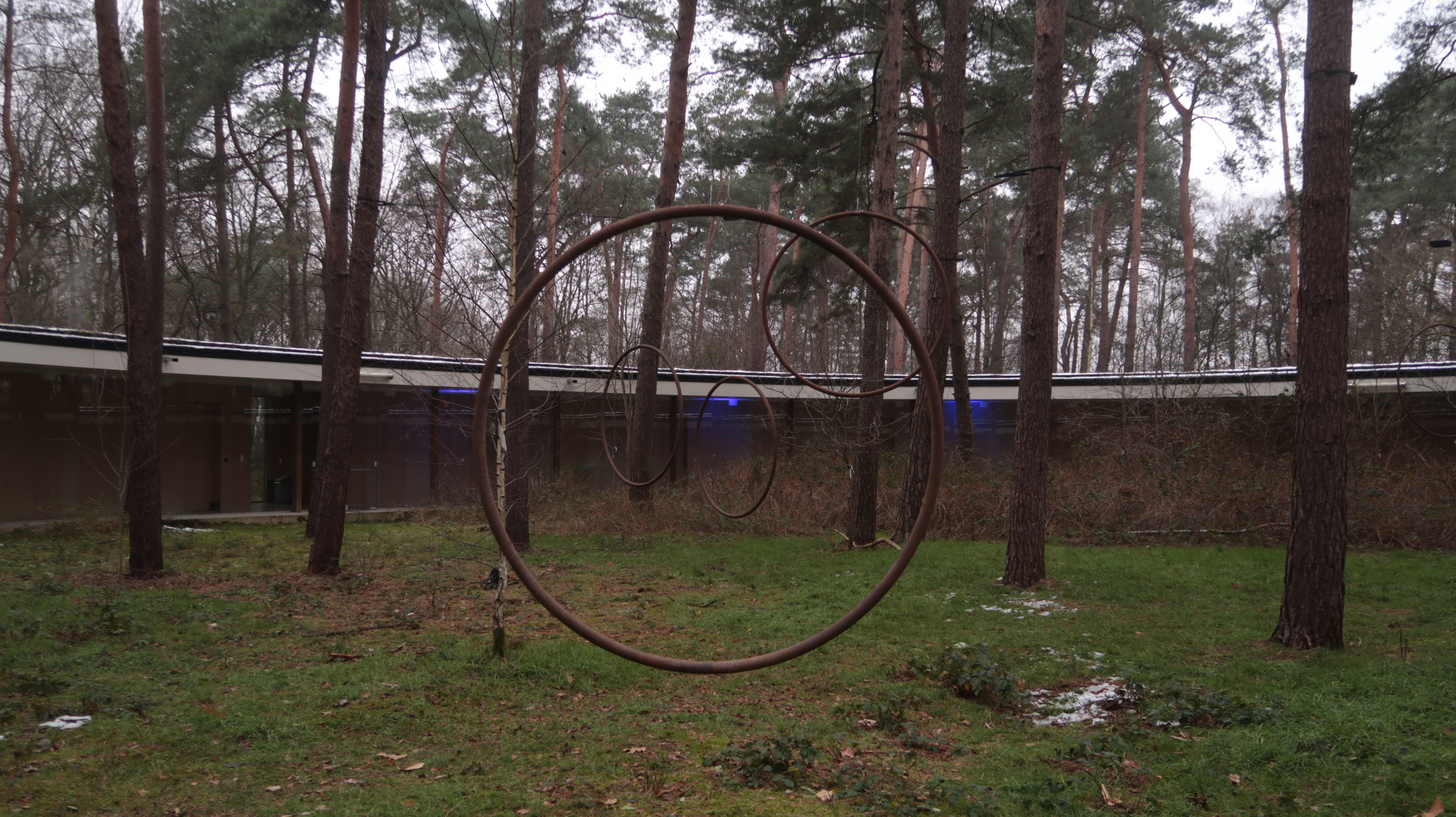 Bling rrring extended
sound installation, 2023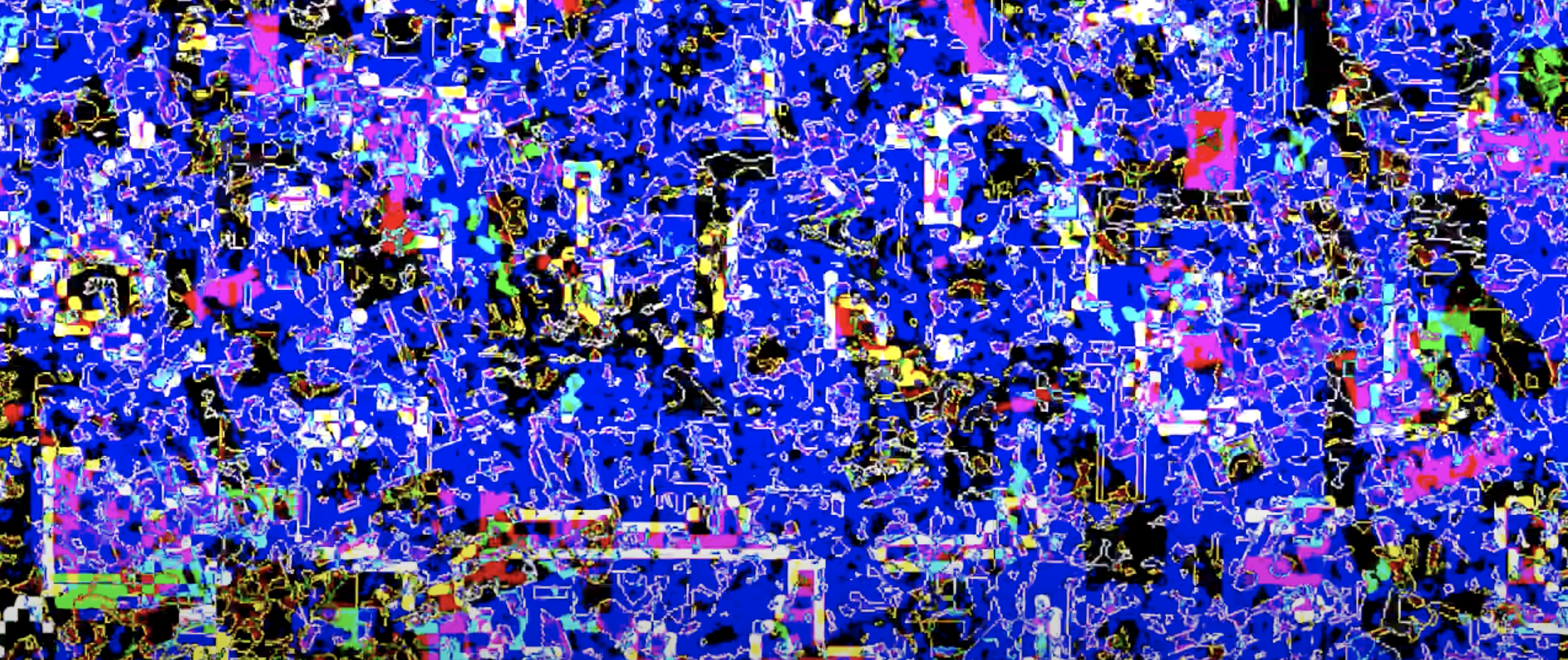 Synthetic strings
online video, 2022
'Every recording is a broken mirror. Every mirror is a change.'When image and sound are strongly alienated,
they can constantly alternate as each other's bearers of meaning.
This video was presented at C O M (E) P U L S I V E platform for expanded sound art -
https://www.instagram.com/comepulsive/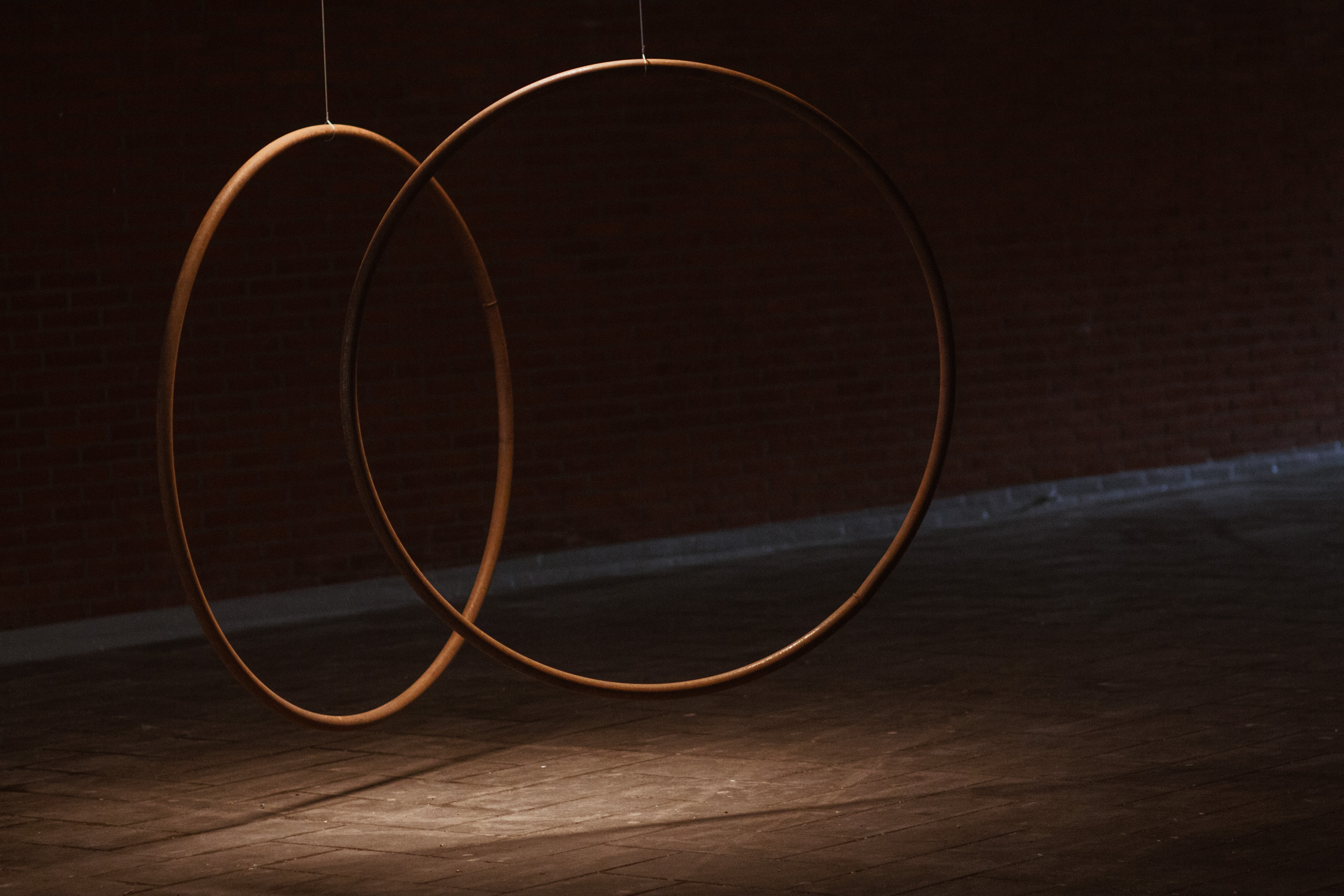 Emerging Artists, STUK, Leuven
(c) Joeri Thiry for STUK - House for Dance, Image & Sound
Bling rrring
kinetic sound installation, 2020
When the two rusty rings touch,
their resonances fill the air around
with celestial tones and clusters.
No bling bling can come close
to what shines through these accidental bells.
In collaboration with C-TAKT, Musica, Impulse Center for Music. Thanks to Atelier Lucas Pellens
Spring Expo, Musica, Impulse Center for Musica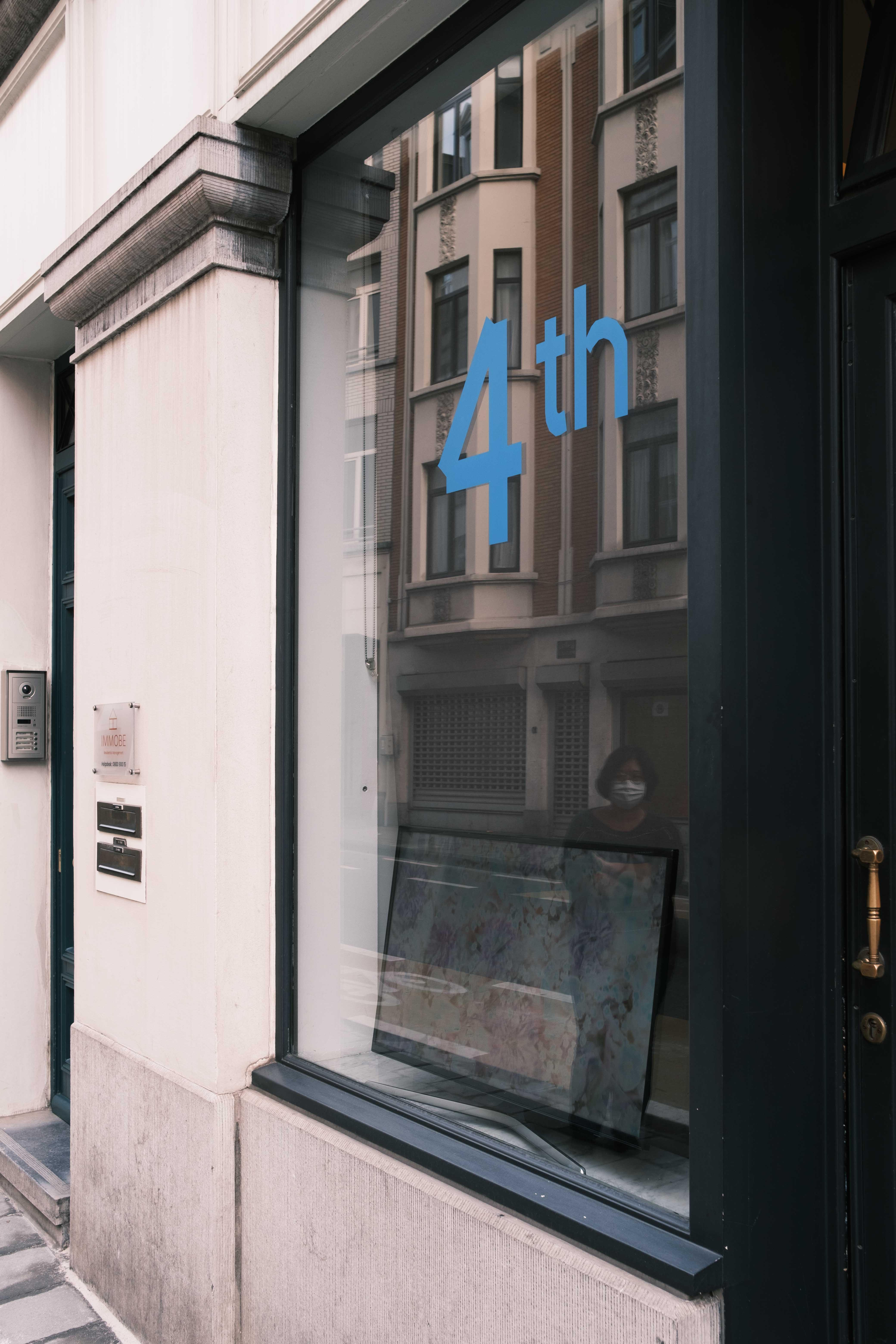 Oblique blurrr

video installation in public space,
6'12", 2020
videoscreen behind window, no sound
This video brings together 2106 images (photos and videos)
collected during the quarantine period in Brussels. The video
was displayed for one month 24h/7 at dinAvitrine (Brussels).
Supported by Nadine - laboratory for contemporary arts
(Brussels)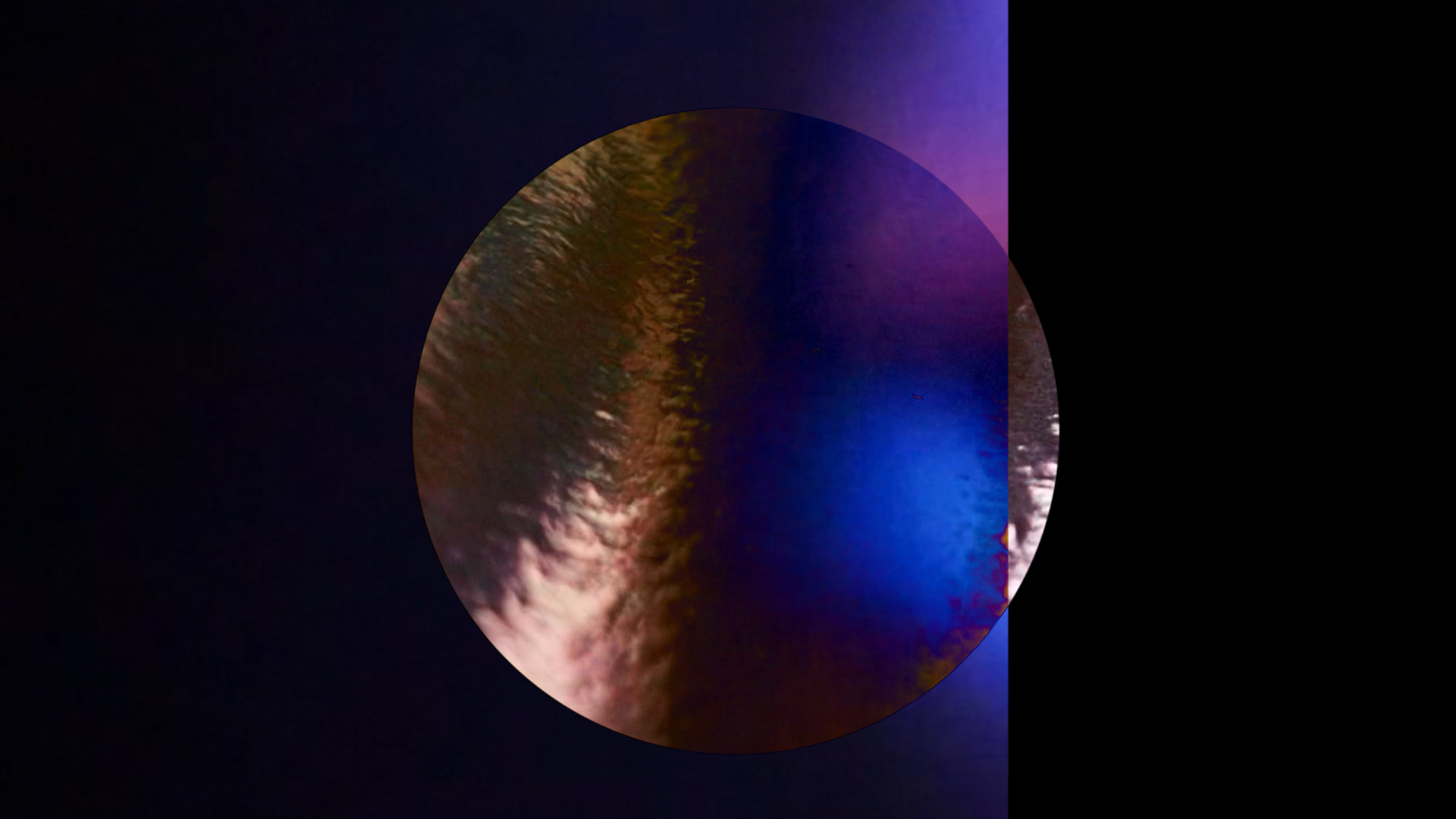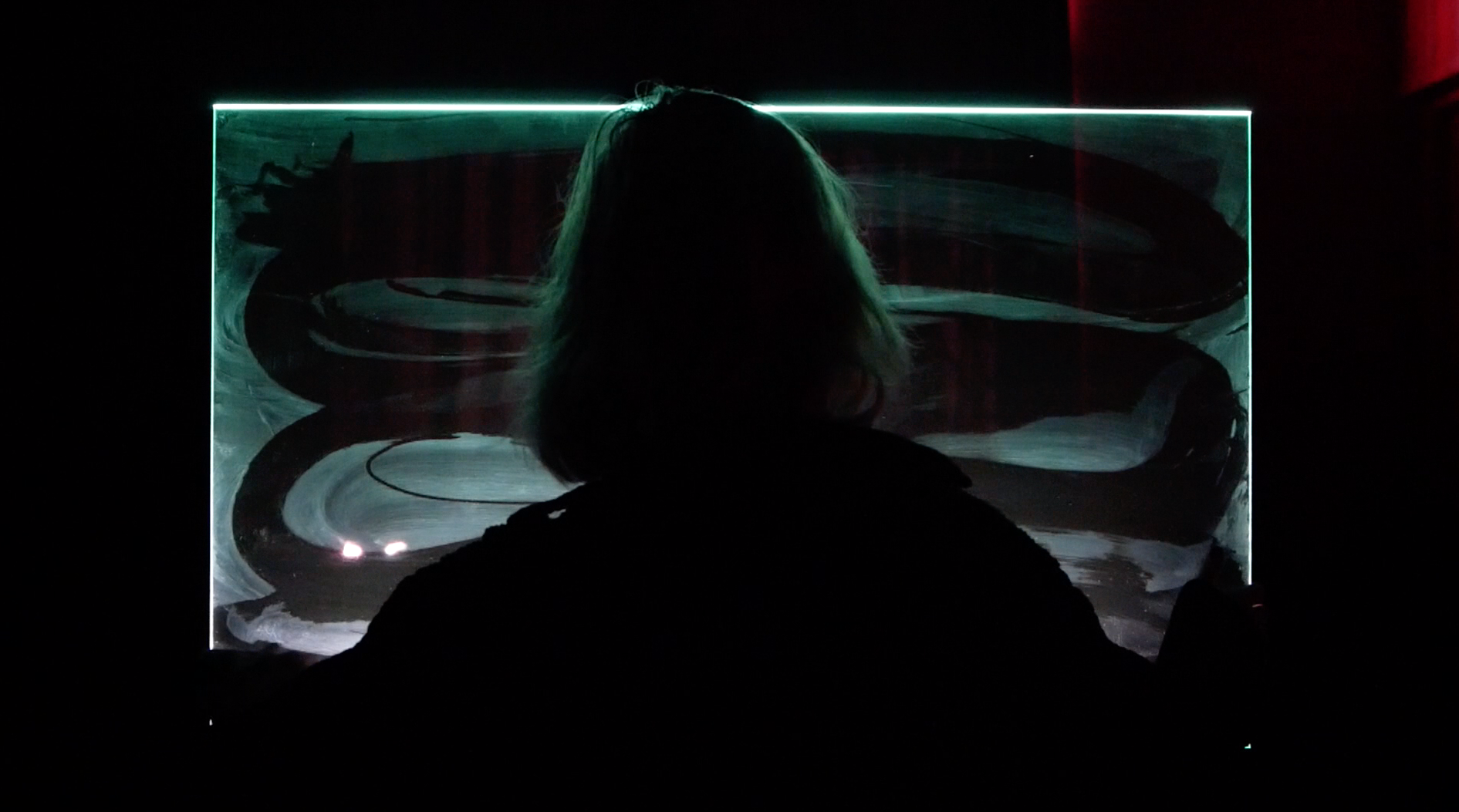 Silence after the exlposion in
Silicone Valley
Audio performance 2019
What remains of our operating systems if the access to the virtual is cut
off? What happens on the surface, the point of contact between information
and body? By touching screens from its purposeful function for digital
communication and access to knowledge and brings it back to its essence:
the encounter of solid and flexible matter, of skin, breath, and glass.
How deep can we go if we stay on the surface and what information is
hidden behind the scenes?
This research takes place in the context of Collective Public Sound.
Coproduced by Musica (Neerpelt), C-TAKT (Genk), and PostX (Merelbeke)
Developed in Performing Arts Forum (pa-f, Frankrijk) and Post X.
---